New : Workshop and Hypnosis
Workshop and hypnosis : one special worshop in French
Ask for dates in English : Contact us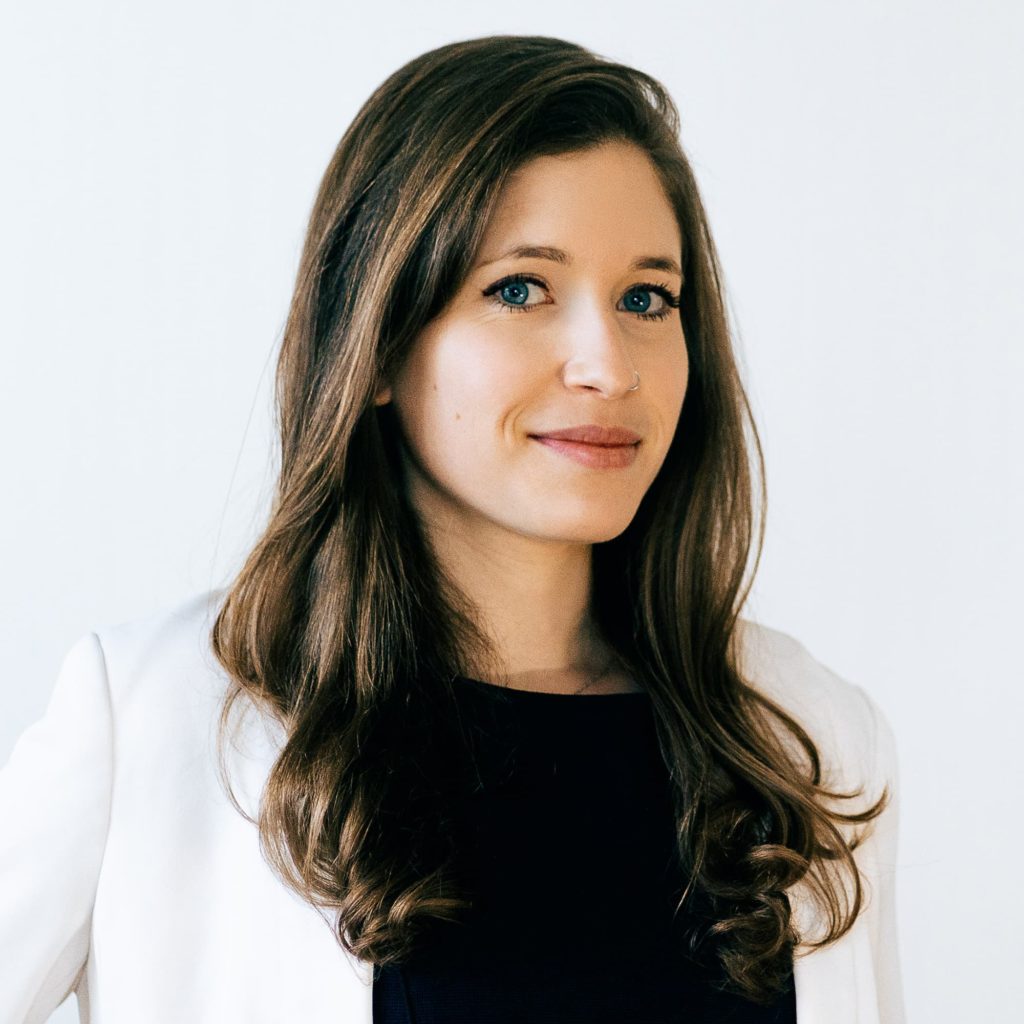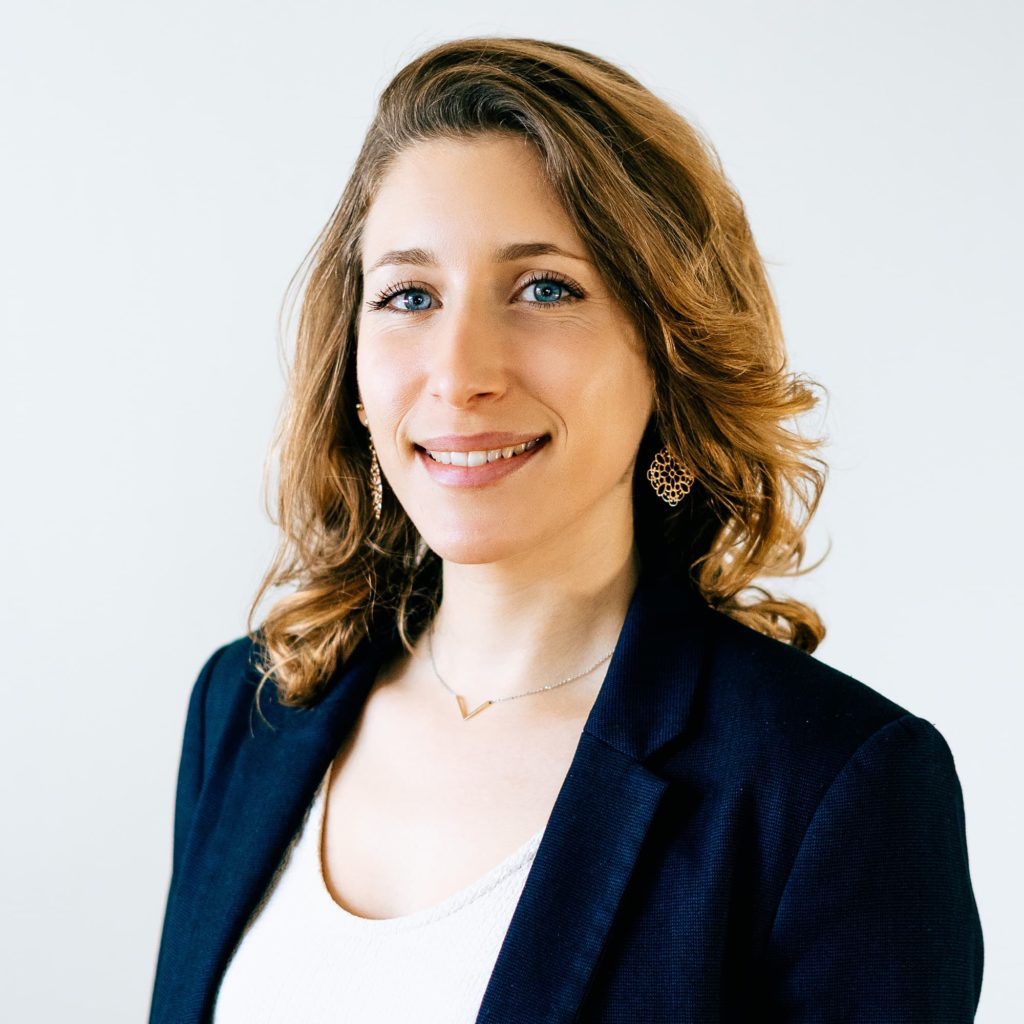 Treat yourself to the accompaniment that will radically boost your life !
Our speciality is to combine the latest scientific information, proven practical techniques and natural supplements such as vitamins, minerals and trace elements, probiotics, Bach flowers, scent sticks.
I felt totally at ease with Julie Bovet when I talked to her about my lifestyle and my complexes. We found solutions together and today I feel better in my body and my head, thank you!
I am happy, Marie Bovet was able to find the words to refocus me and find solutions in line with who I am.
A big thank you to Julie Bovet for her practical advice concerning my premenstrual syndrome, I was able to easily apply it in my daily life. A professional approach, and on top of that, Julie is very friendly!
I tried hypnosis with Marie Bovet in order to evolve my eating disorder and it really helped me a lot!
I tested nutrition with Julie Bovet. I was received in a friendly atmosphere and listened to very carefully. Julie was able to reassure me about a lot of things that I had doubts about, which helped me to completely let go after the session.