As twins, fused together, often compared to each other, we have come to define ourselves as beings in our own right, to tame our differences, to accept our distinct personalities and finally to combine them to make our strength.
This collaboration is both a challenge and an opportunity. It pushes us to develop our authenticity and to keep the quality of our communication high.
Our areas of expertise allow us to support you in a holistic way, to keep or regain health of body and mind.
Our desire to broaden the scope of the practice has led us to choose partnerships with two trusted therapists.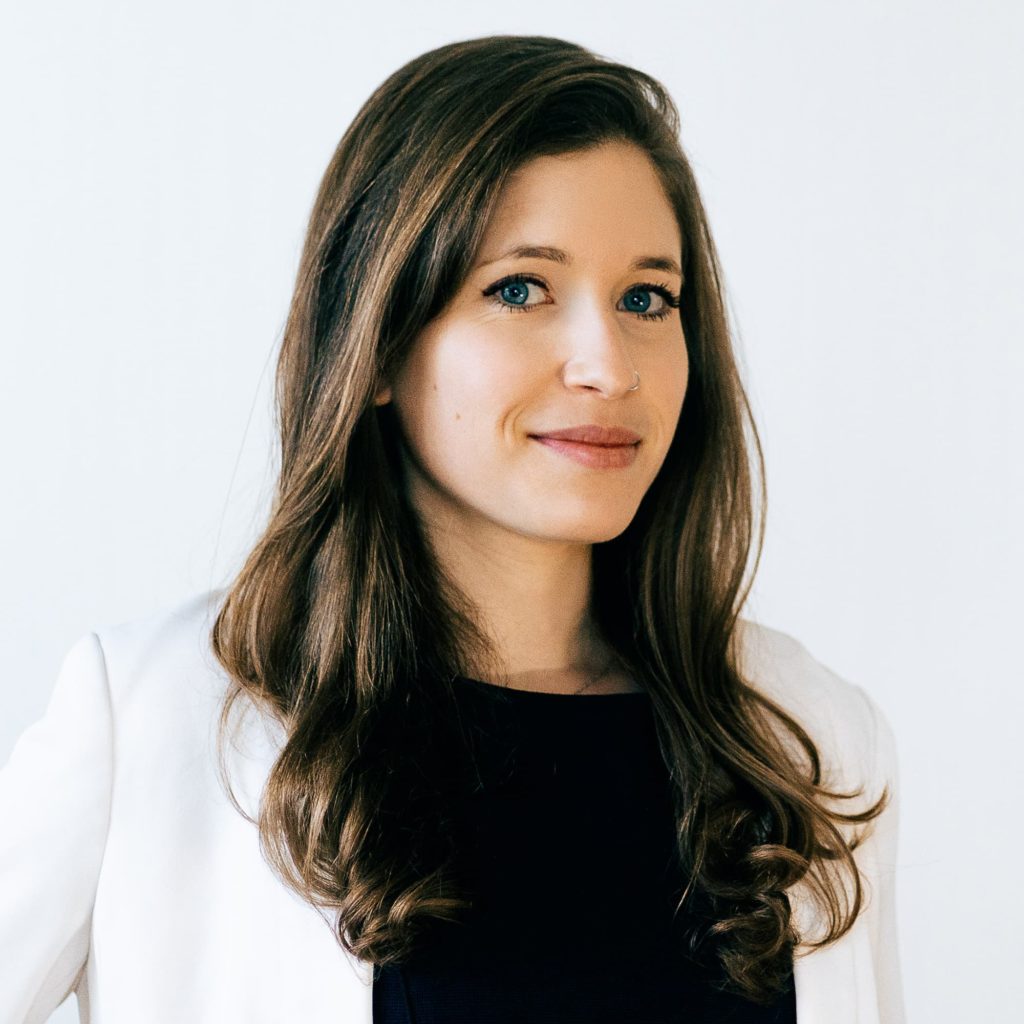 Diplomas and Certifications
Psychologist FSP, Master in Clinical and Health Psychology
Hypnotherapist, OMNI contemporary hypnosis practitioner
Qualified Dietician, Bachelor in Nutrition and Dietetics
I have always been passionate about everything to do with mental and physical health, especially in the fields of nutrition and psychology.
I first obtained a Bachelor's degree in Nutrition and Dietetics in Geneva. My work at the psychiatric hospital of Malévoz (Monthey) and my activities within the dietetic practice NutriViva in Vevey confirmed my deep interest in the question "Why do you eat"?
While working as a dietician in the Vevey's practice, I completed a Master's degree in Clinical and Health Psychology at the University of Fribourg. I quickly discovered hypnosis and fell in love with this therapeutic tool: the hypnotic state induced by words allows to use the incredible self-repair capacities of the brain. I then consulted hypnotherapists myself, which changed my life enormously, made me evolve and pushed me to become a hypnotherapist myself (certification as a "Practitioner in Contemporary Hypnosis").
Continuing education is important to me: I am currently in post-graduate training in person-centred approach (PCA) and regularly carry out supervisions with a psychotherapist as well as hypnotherapists.
I can help you with all kinds of problems (see "Consultations" tab) and I am particularly specialized in the treatment of eating disorders (eating disorders, underweight, overweight and obesity).
I use hypnosis, humanistic therapy (PCA), cognitive-behavioural therapy (CBT), and mindfulness.
Empathetic and a good listener, I make it a point of honor to create with simplicity a bond of trust with others and to offer a non-judgmental atmosphere of sharing. The consultations are personalized according to the lifestyle, tastes, needs, objectives and expectations of each person.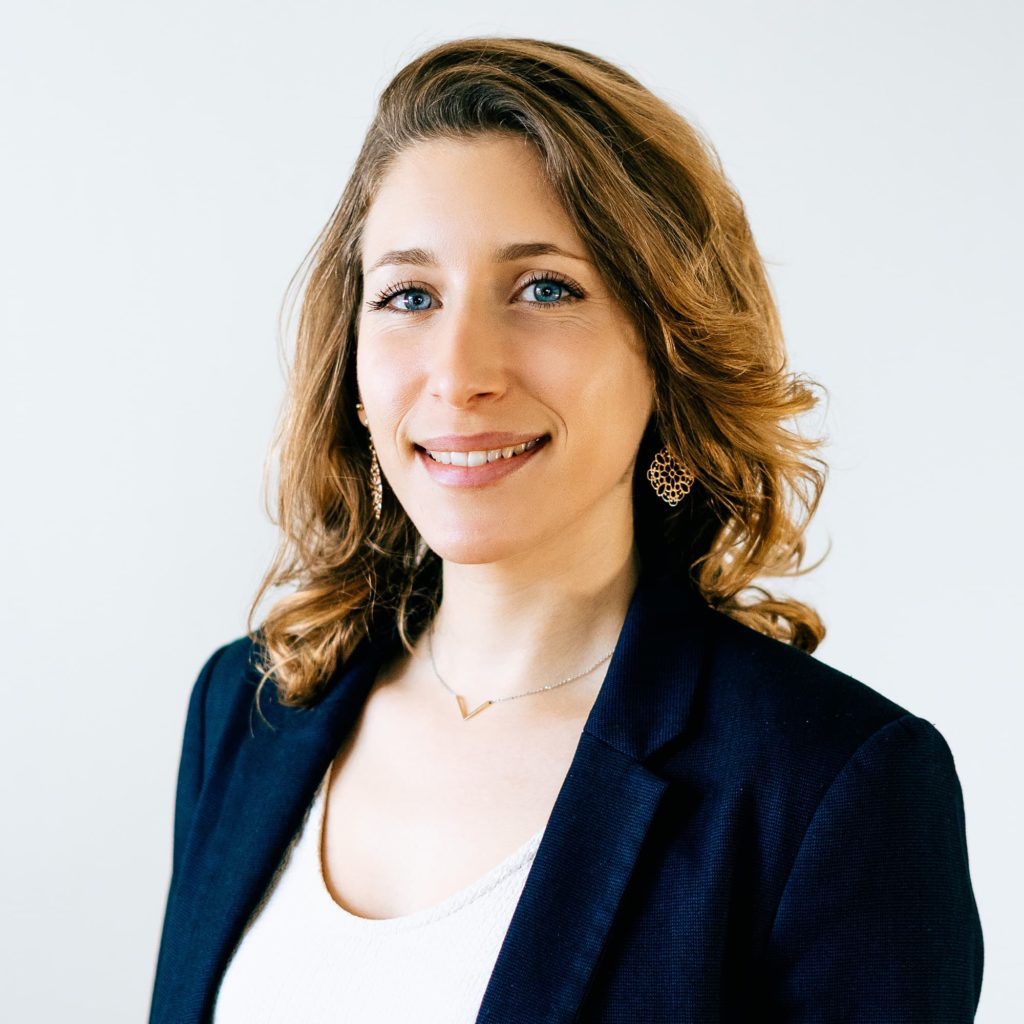 Diplomas and Certifications
Qualified Dietician, Bachelor in Nutrition and Dietetics from the Geneva School and Nutritherapist, certified in oligotherapy and naturopathic approach
Hypnotherapist, OMNI OMNI contemporary hypnosis practitioner
Dance and movement therapist (in progress), dancer since I am 8 years old
I am Julie, a young woman in her thirties, eternally optimistic, passionate about dance, nutrition, travel, and everything related to human well-being.
In my teens and early adulthood, tired of going through life without knowing who I was, fighting against my own body, I realised that I had spent too many years criticising myself. I wanted to be just myself and finally love myself, letting go of my blockages and complexes.
As soon as I understood the importance of food on health and well-being, it was obvious to me to turn to a 4-year study of Nutrition and Dietetics, to continue to deepen these subjects with oligotherapy and naturopathy.
My experiences as a dietician in somatic and psychiatric hospitals, in an internationally renowned private clinic and the consultations in practices have shaped my skills and preferences in the field of nutrition. Listening to the body and its needs, mindful eating as well as food and micronutritional rebalancing are the pillars of my practice.
At the same time, going off to explore far away places with my backpack and growing with the practice of solo and couple dance have allowed me to open up to the world, to others and above all to know myself better.
The certification in contemporary hypnosis, as well as the trainings in expression and body therapy through movement and dance, add formidable cords to my bow.
The fields in which I have trained as well as my personal experiences have allowed me to understand more about my body and my psyche and have made me the assertive and full of life woman that I am today (and it's not over yet! there are many more learnings to come).
I look forward to accompanying you by sharing with you the knowledge and techniques that will help you to accept yourself fully and move forward on your life's path with serenity.