Information for new clients and those already being followed in Cabinet Neolys
For Marie Bovet:
For reasons of follow-up quality, Marie Bovet cannot accept any new patients.
Patients who have already been seen can make a new appointment directly by SMS to 076 220 43 90 (online appointments are temporarily unavailable).
For Julie Bovet:
Julie is still seeing new patients.
Please contact her by phone 076 221 97 92 or email or book an appointment directly online.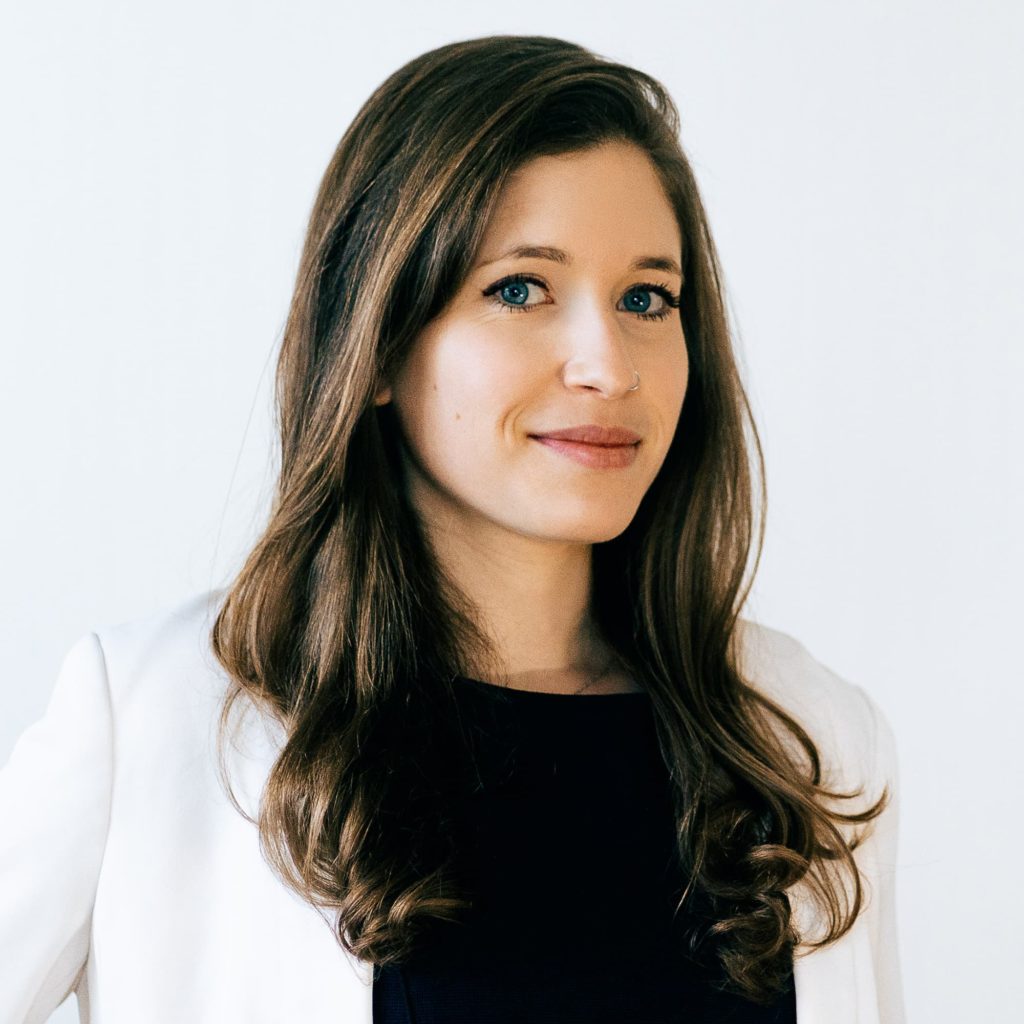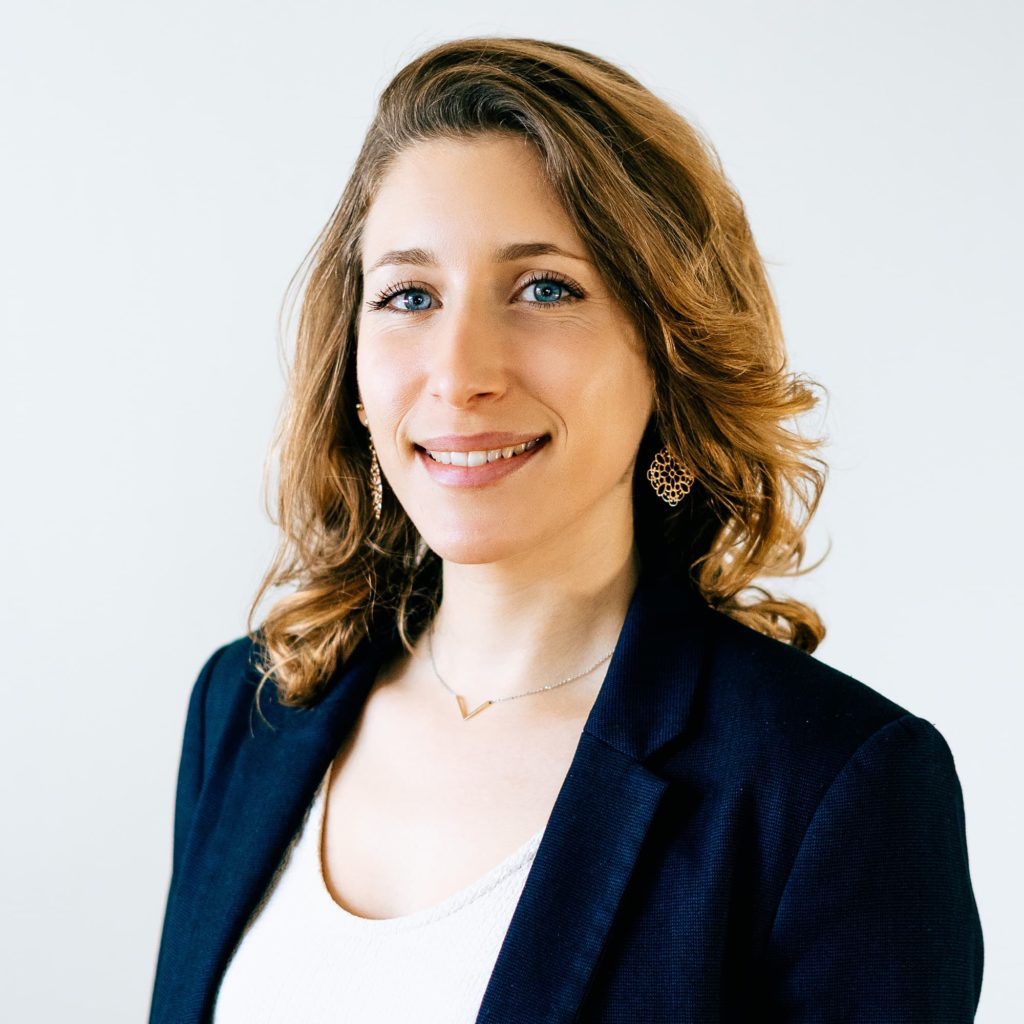 Treat yourself to the accompaniment that will radically boost your life !
Our speciality is to combine the latest scientific information, proven practical techniques and natural supplements such as vitamins, minerals and trace elements, probiotics, scent sticks.
I tried hypnosis with Marie Bovet in order to evolve my eating disorder and it really helped me a lot!
I tested nutrition with Julie Bovet. I was received in a friendly atmosphere and listened to very carefully. Julie was able to reassure me about a lot of things that I had doubts about, which helped me to completely let go after the session.
I am happy, Marie Bovet was able to find the words to refocus me and find solutions in line with who I am.
I felt totally at ease with Julie Bovet when I talked to her about my lifestyle and my complexes. We found solutions together and today I feel better in my body and my head, thank you!
Great experience and a huge thank you to Marie Bovet, an excellent professional, for her listening skills. I feel confident and was able to put down everything I felt I needed.